Best Motorcycle Jeans
Legs are frequently one of the most overlooked protection sections for many riders, surprising some. They may have the finest helmet, the best jacket, the best gloves, and the best boots, yet they will ride in regular jeans. But, unfortunately, it's a scientific truth that standard, off-the-rack denim can only withstand a slide for a fraction of a second before your flesh touches the ground.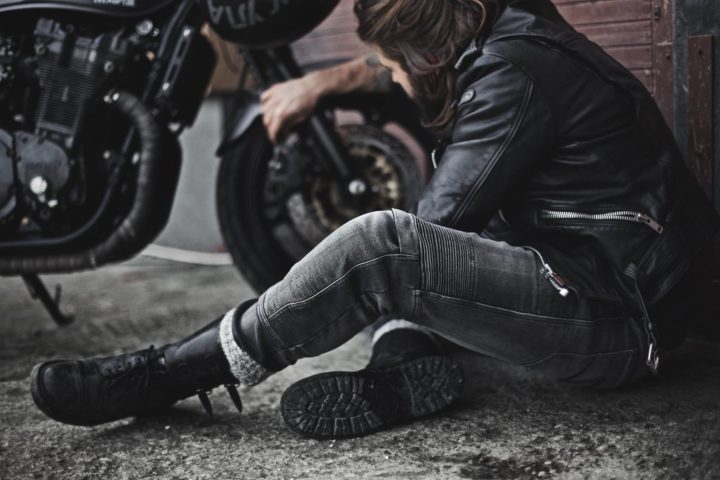 This is why wearing suitable riding jeans is essential. Our legs come in various sizes and forms, ranging from broad and short to slender and long, and everything in between. As a result, manufacturers frequently size riding jeans in different ranges.
Bikers want to be comfortable when riding their motorcycles, but not all jeans are created equal. Some are designed to last longer than others, and some may be worn in more circumstances.
Riding jeans, with tough hybrid denim…