Revit's adventure riding line is receiving a fresh makeover thanks to the Sand 4 H2O Jacket. The previous Sand 3 was a fantastic debut into the dual sport market because of its features and great pricing, which Revit has maintained since the price has stayed around the 400 Euro mark. It will make this a much stronger 4-season adventure riding outfit since you receive a much more refined sense of style, a redesigned waterproof lining, and some beefed-up safety. So, let's get into the Revit Sand 4 H2O Jacket and Pants review.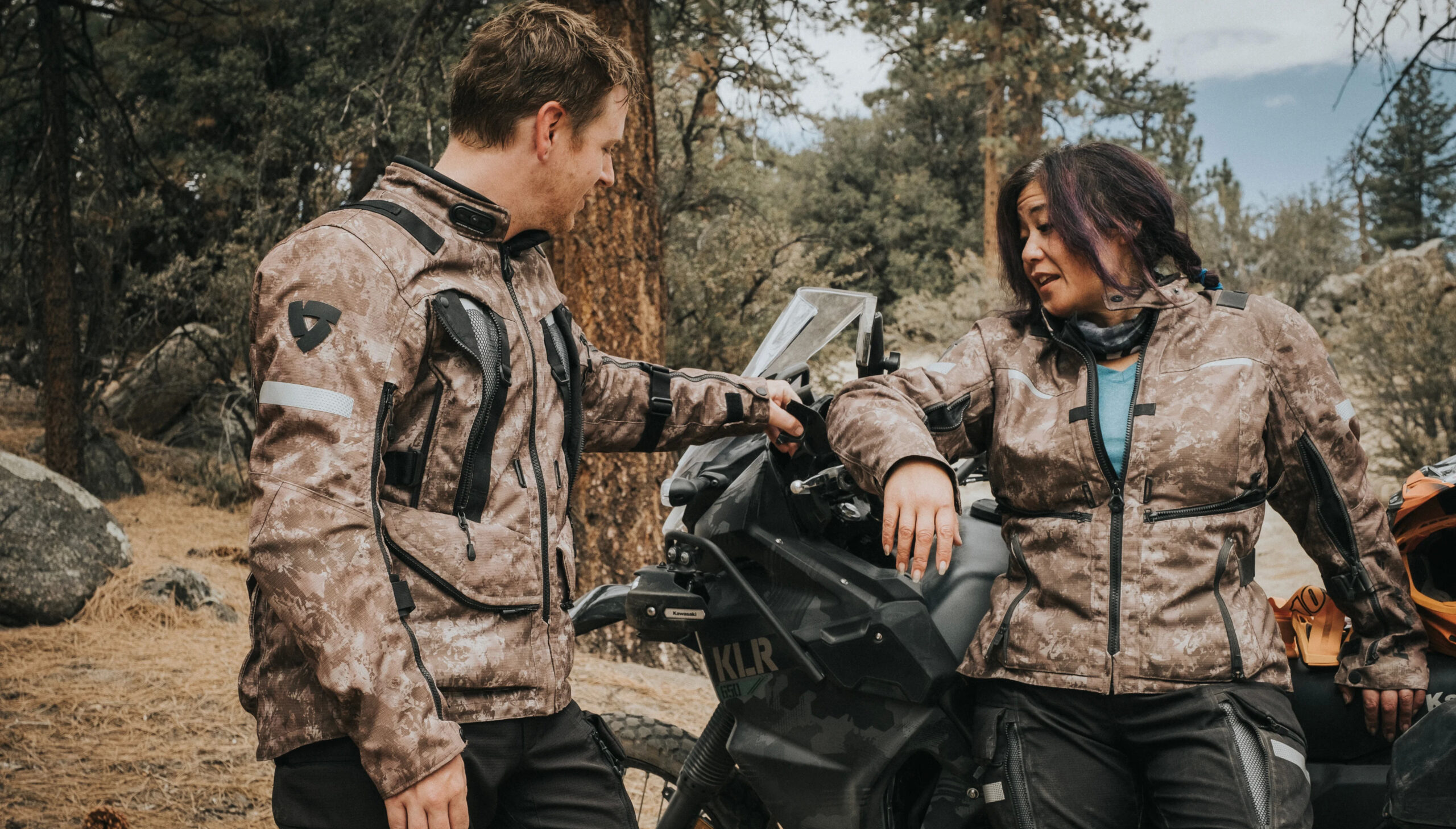 Revit Sand 4 H2O Jacket Review
Material Used in This jacket
Ripstop polyester, a reinforced fabric developed for abrasion resistance, will be used across the whole motorbike jacket. This design will be more durable than its predecessor, which includes 600D polyester beneath the arms and 500D PWR shell reinforcing in the shoulders and elbows….