REVER is a free phone app and website system that connects motorbike riders worldwide. It makes it simple to find the best locations to bike, design unique routes, monitor your rides, and share your experiences. The basic app is free, but you can upgrade to a premium subscription for $59 per year. We will go through all of its features in this REVER GPS app Review.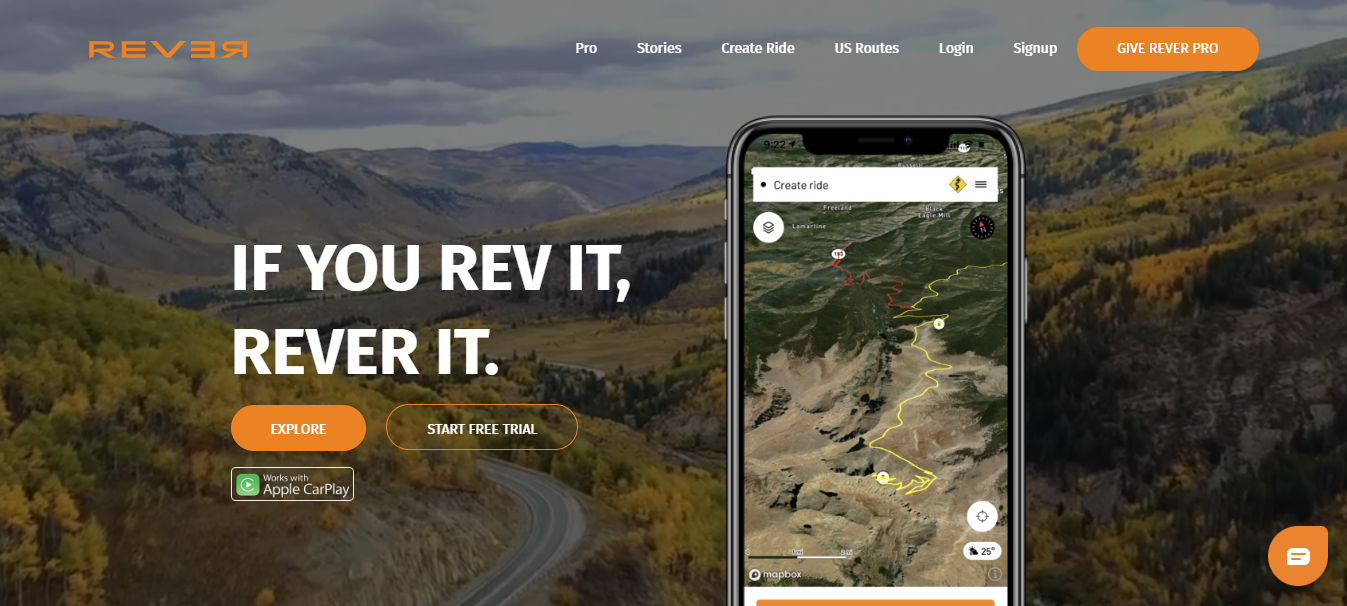 Product Details and Qualities-
REVER GPS APP was created by motorcyclists who have a passion for riding and the ability to develop and implement a simple yet feature-rich smartphone app. Personal tools, as well as ways to explore, track, plan, navigate, and utilize the importance of social media and group connections, are all included in this app. The App (available for iOS and Android) is great for solo and group rides, and, like much modern technology, it allows you to meet new riders who share your love for the sport.
Like…