The Kriega Max28 Expandable Backpack has a storage capacity of up to 28 liters, which is large enough to accommodate a full-face helmet and free up your hands once you get to your destination. You may divide your equipment into three areas to safeguard and manage it. To prevent rain from entering, the waterproof part has a roll-top cover. A 15″ laptop or other delicate equipment that must be kept dry can fit inside. This kriega Max28 Expandable Backpack review will discuss backpack details and features.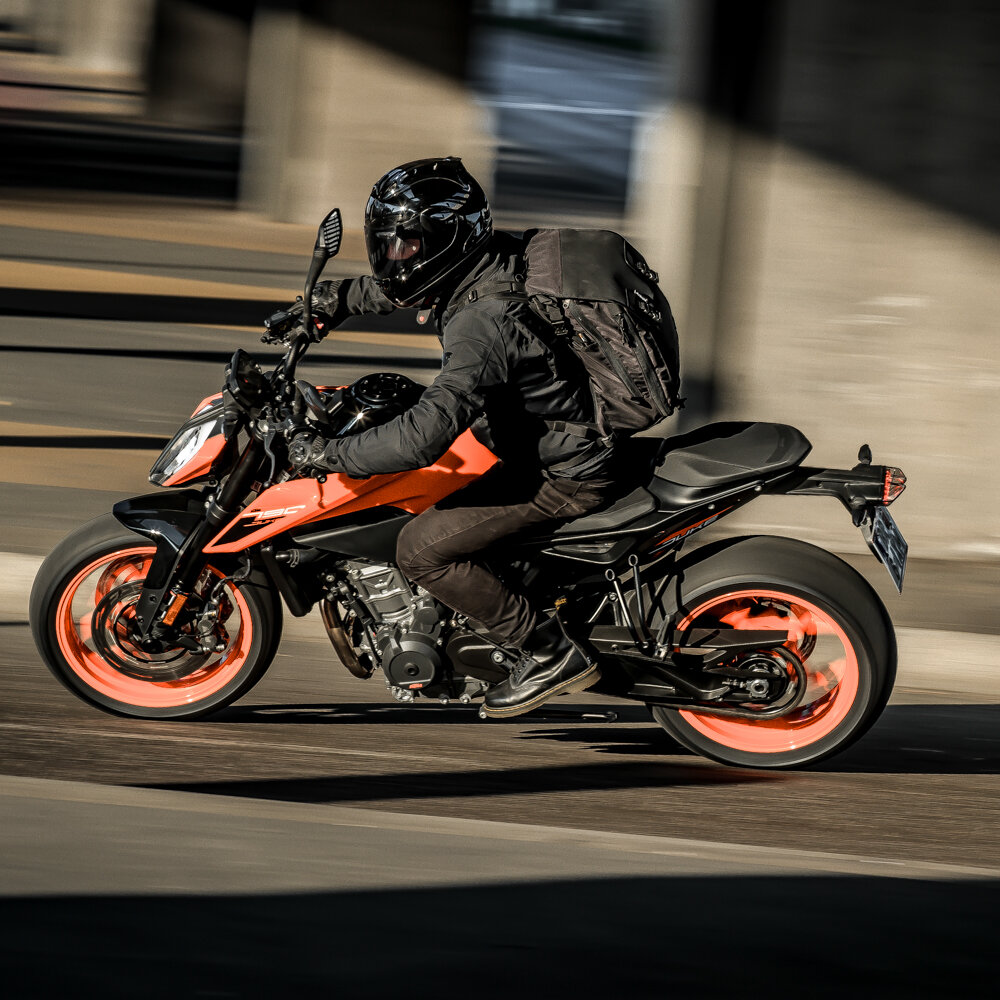 Read Also: Kriega R22 Backpack Review
Review of Kriega Max28 Expandable
The Max 28 Expandable Backpack, like all of the bags offered by Kriega, was designed with motorcycle riders in mind. It indicates that every part of its design has been made to benefit riders.
The most important factor to consider when selecting a motorcycle backpack is comfort. Pressure on your shoulders and arms…