Klim's new Adventure GTX boots aim to address the gap in the market for well-balanced foot protection. Is it possible for them to succeed? First, there's the construction: it's neither entirely made of plastic nor made of textile. While rugged motocross-style boots provide the best protection, they are quite heavy and difficult to walk in. Let's explore this Klim riding boots review throughout this article.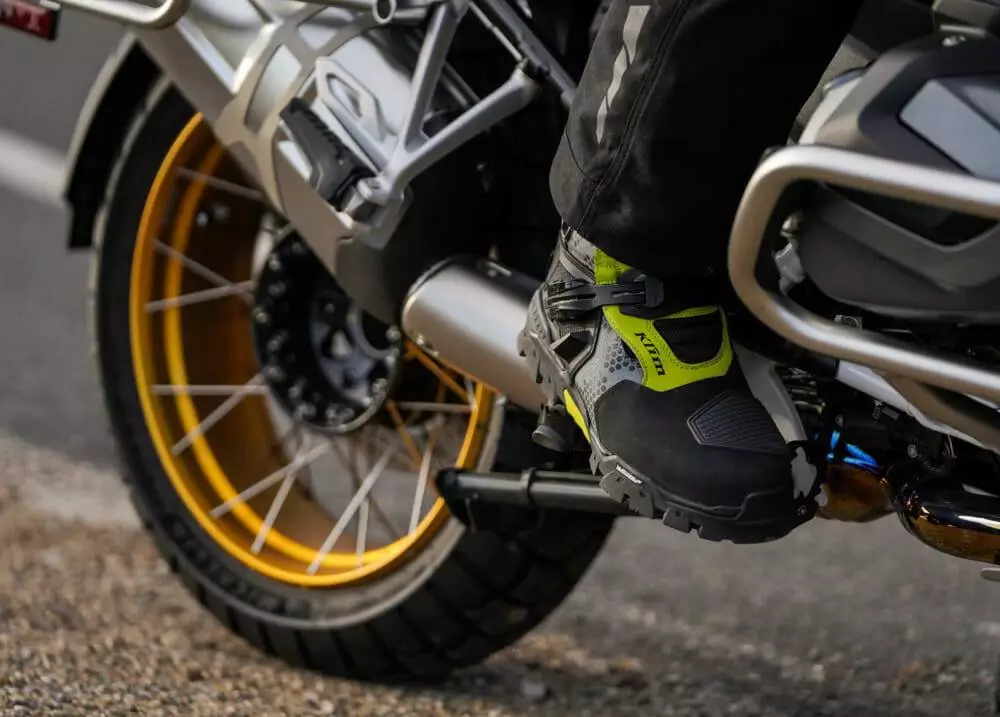 Why do we use motorcycle boots?
There are several reasons why we wear motorbike boots on a motorbike.
Strength – they are semi-rigid and protect the shin, ankle, and foot against anything falling on me, falling against me, falling, or being hit.
Construction – they are waterproof, so in the rain, a puddle, or riding through shallow water, my feet don't get wet. They are also insulating, so we can keep our feet warm in winter.
Sole – it's strong, so if I inadvertently…