We always seem to ride in the summer on days with temps in the 90 to 100 F range. The arrival of the Klim Induction jacket, pants, and gloves was eagerly anticipated. Although the Klim Induction riding gear is made for summer, it includes layering capabilities so that you may use it for three seasons of riding.
To stay as cool as possible during the hottest part of the day, we want and need protection with just the proper amount of ventilation. This blog will tell you about Klim Induction Riding Gear Review. 
Klim Induction Riding Gear Review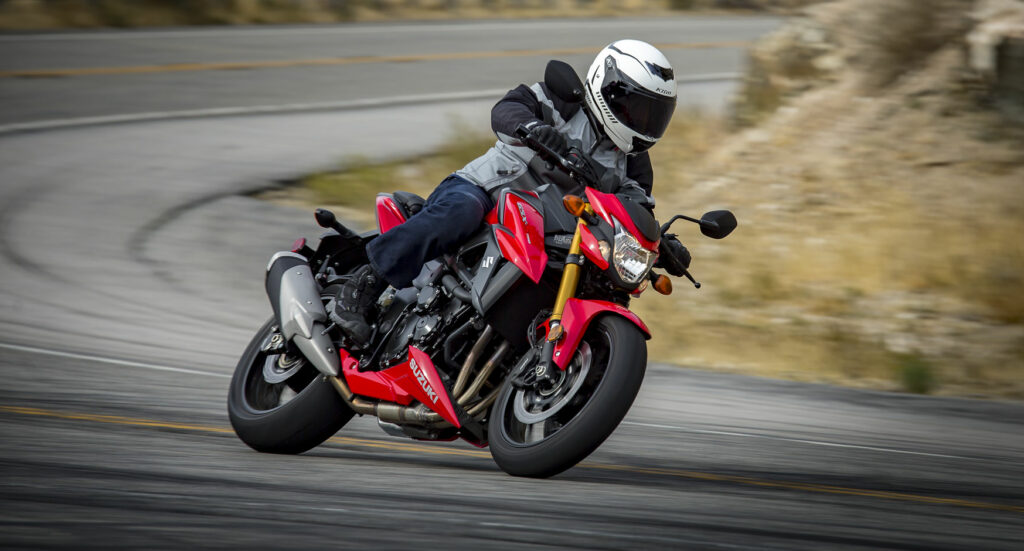 In this Klim Induction Riding Gear Review, we first discuss Induction jackets. The Induction Jacket is made almost entirely of Klim's newly created, highly durable, air-flowing Karbonite Mesh rather than the more protective 500 deniers Cordura. 
Along with identifying the obvious safety zones, the Klim designers undoubtedly considered where the…