The motorcycle's Intercom communication system is often mounted on the driver's helmet, making communication more efficient and less distracting. The prices and types of these devices vary greatly and so you can find the one that is best for you without finishing your wallet. There are many options for Choose Best Intercom for motorcycles.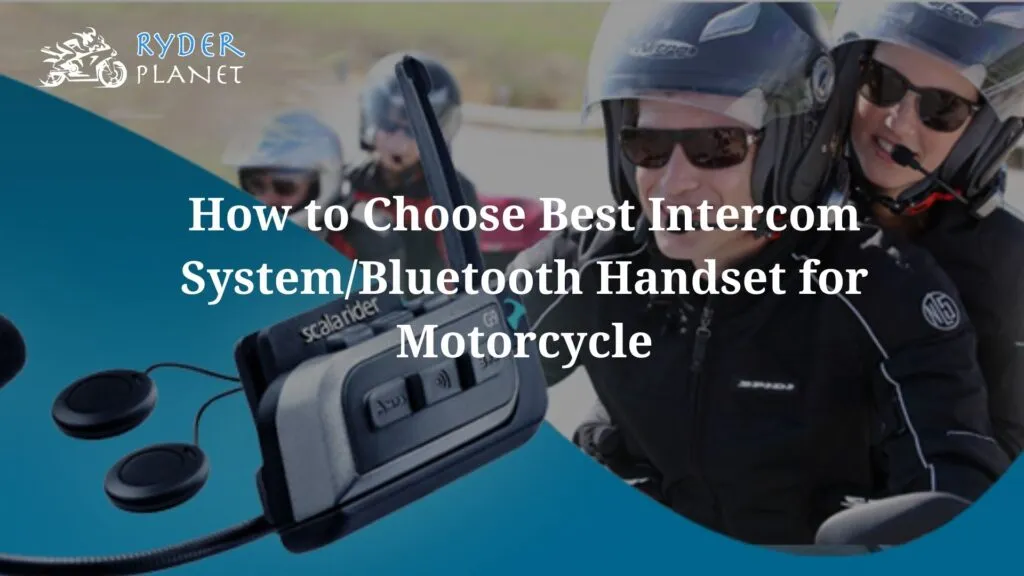 Read Also: Things to Keep in Mind During a Group Ride | 100% Useable Tips
Considerable Things Before Buying a Motorcycle Intercom.
1. Noise Cancellation
You can make the full benefit of your intercom communication system if you can communicate effectively with riders without taking your eyes off the road. Even with high-quality headsets, this can be a problem if you're in the center of noisy traffic.
But there are many products that offer noise reduction, making your communication more efficient and hassle-free. So you should probably keep this in…