HJC has supported riders in Moto3, Moto2, and MotoGP for well ever. Because their riders must pass FIM testing to use their HJC helmets on the MotoGP grid, it helps mental concentration.
Now that HJC offers a complete line of RPHA 1 helmets that are FIM approved, you can purchase their FIM-certified RPHA 1N helmet for the road. This blog will talk about HJC RPHA 1N Red Bull Helmet Review.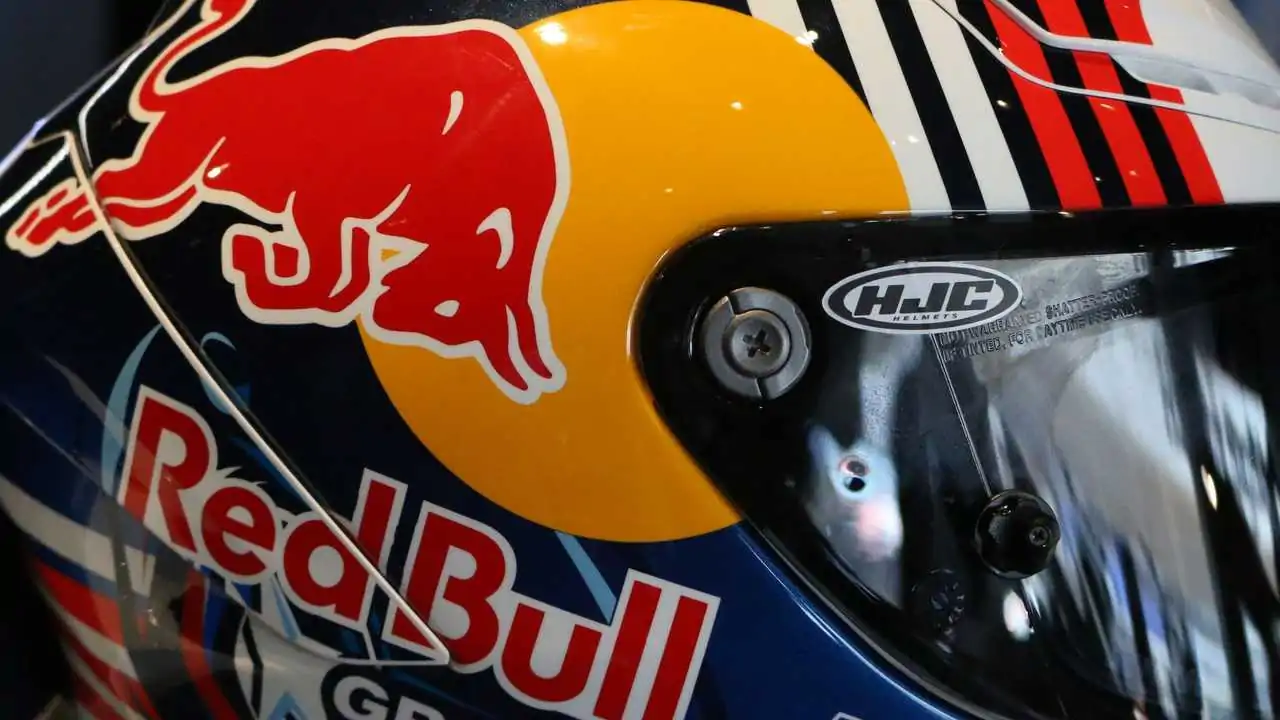 Read Also: World's Top Helmet Company – AGV Helmets
HJC RPHA 1N Red Bull Helmet Review – Details
Safety
The HJC RPHA 1N is intended for use in international motorcycle competitions, which today means that it must be evaluated and approved by the FIM. It uses its PIM+ shell, which stands for Premium Integrated Matrix, and was created using HJC's PIM technology, which has been used by HJC for some time.
Six laminates make up the PIM+ shell, including layers of a carbon/glass fiber hybrid material…