Dirt biking is a fun activity, but it comes with many dangers for the rider. Dirt bike accidents can be quite severe, sometimes deadly. Therefore you must take precautions on the road. Dirt bike protective gear, equipment, and clothes that you can't live without when riding a dirt bike are referred to as necessary dirt bike gear. Whether you're a professional dirt bike rider, an extreme rider, or enjoy hitting the roads on the weekends, several dirt bike accessories should be in your travel bag for every journey.
Dirt Bike Protective Gear like Helmets, gloves, goggles, and riding boots will protect your body and reduce the severity of injuries in the event of a fall.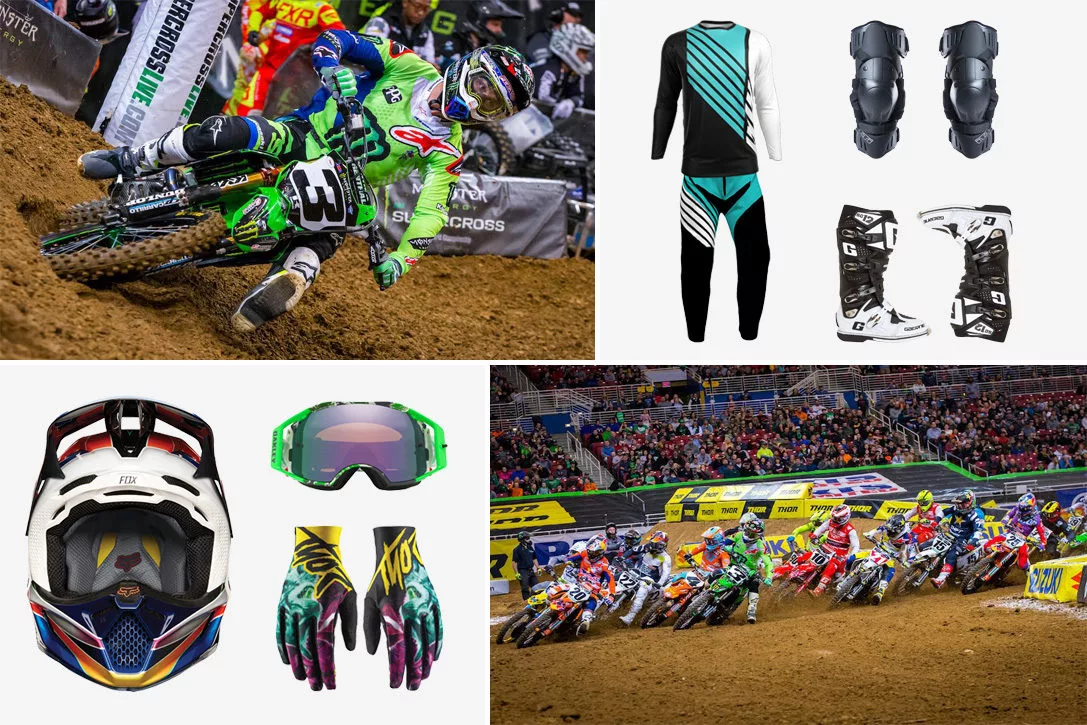 The following full dirt bike gear set is required while riding.
1. Dirt Bike Helmet
The most crucial piece of dirt bike protective gear is a helmet, which safeguards your brain, your most…