The Dainese Tonale D-Dry riding suit is a great option in the touring category. They provide an outfit with an excellent quality-price ratio that is ideal for lengthy motorcycle rides.
Finding a touring motorbike jacket that is waterproof, breathable, comfortable, and durable is not tricky. Finding the right one for you, though, might be challenging. Dainese offers the Dainese Tonale D-Dry jacket and matching pants for the most demanding biker. Why? In this review, we'll go into detail. 
Dainese Tonale D-Dry Riding Suit Details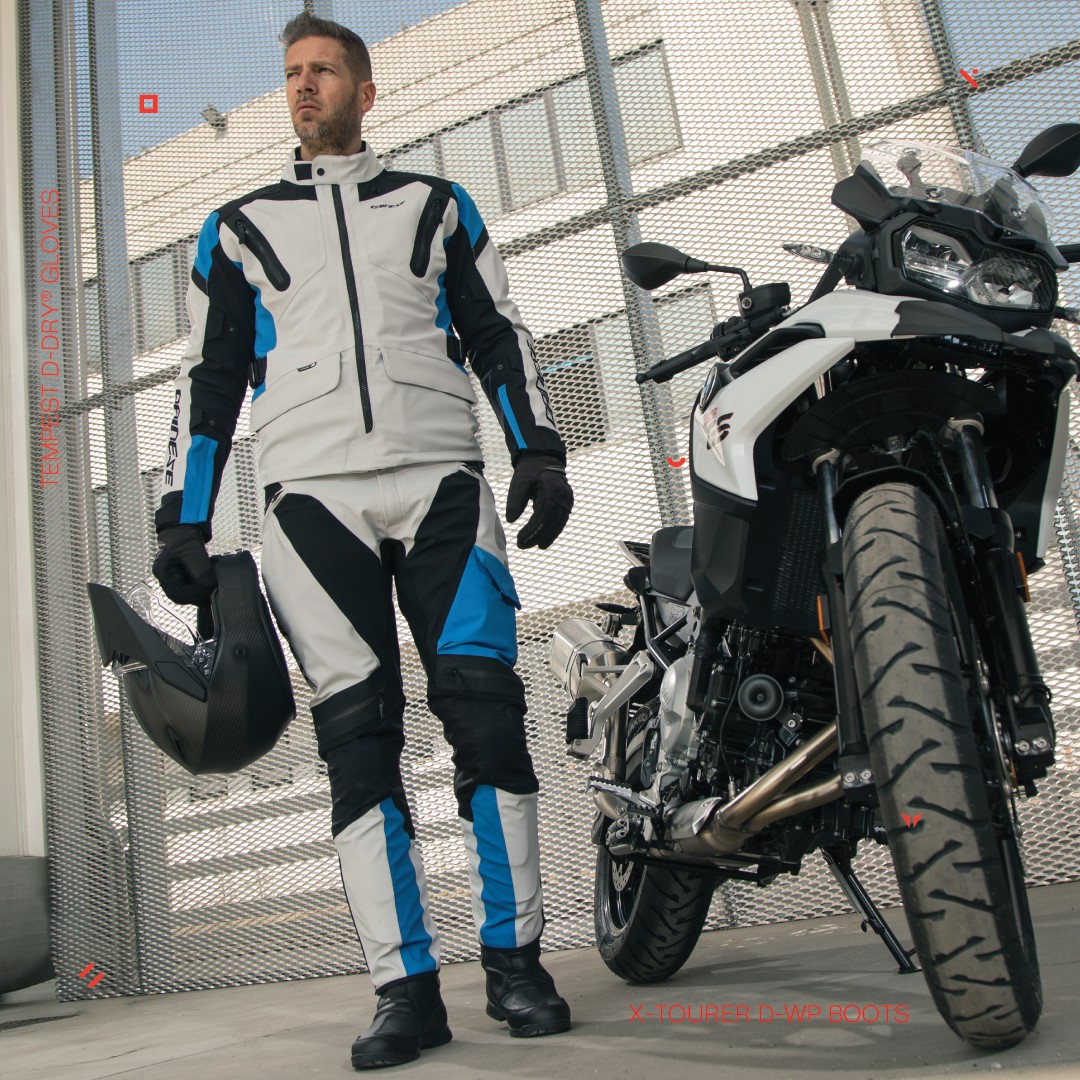 The Dainese Tonale D-Dry Suit is an incredibly adaptable, cozy, and, most importantly, resilient touring suit. One of the qualities a motorbike jacket like this should have.
The D-Dry XT membrane is a waterproof touring motorbike jacket, which is the first thing you need to know. This stretch membrane is combined with the outer fabric, giving us excellent water…