In 2015, Axor Helmets began collaborating with international designers and industry experts. The Axor helmet was formulated and designed in Italy as promoted by the in-law pioneer, Vega, India.
Axor was created to cater premium biking segment with high-end products while keeping it cost-effective yet uncompromising on the quality and safety standards of the helmets.  
We understand your passion for excitement, so our riders test their experienced models in real-time to meet modern performance and the unique needs of riders. Experts strive to offer the highest range of products in an excellent knowledge of innovation by focusing on aesthetic design, robustness, safety, and user comfort.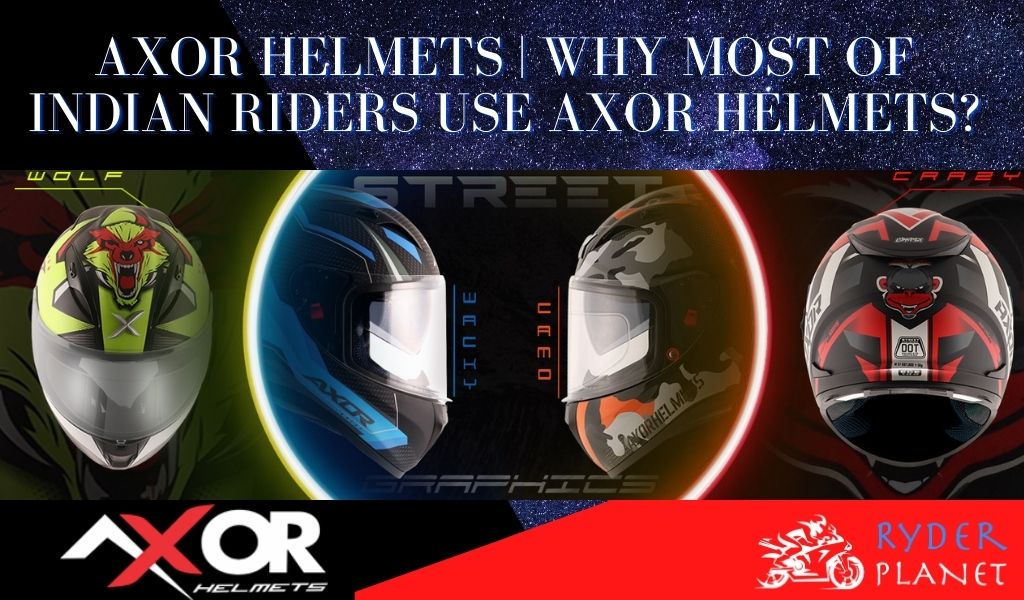 Top Product's of Axor helmet's
1. APEX VIVID D/V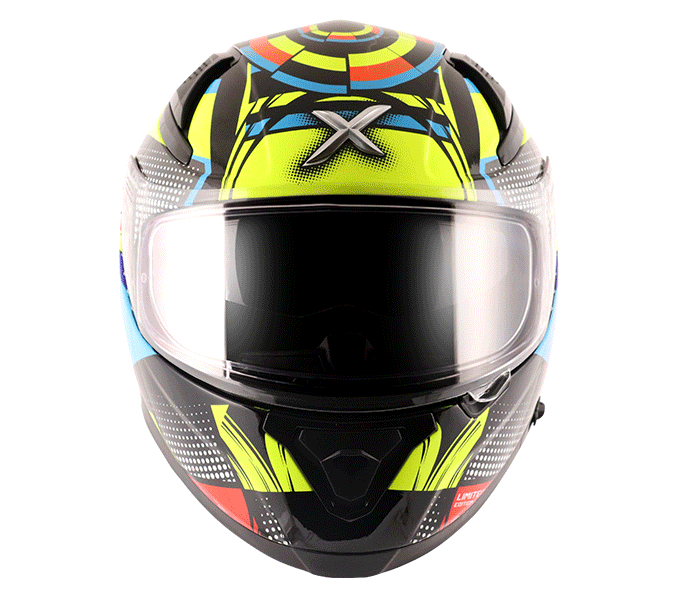 Apex, the new sport touring helmet, born to satisfy the needs of the riders looking for maximum stability and aerodynamic performance.
These helmets…