Want to purchase a motorcycle backpack? You likely use a motorcycle backpack to carry your things if you commute daily on a motorbike. A durable and water-resistant motorcycle backpack is also a fantastic option for your motorbike Alpinestars Rover Overland Backpack.
A big Adventure Touring backpack with a 39-liter capacity has wide pockets to carry heavy or bulky items. This backpack features an ergonomic design for the rider's comfort and durable material composition.
So, in today's blog, we'll talk about Alpinestars Rover Overland Backpack and its details and features.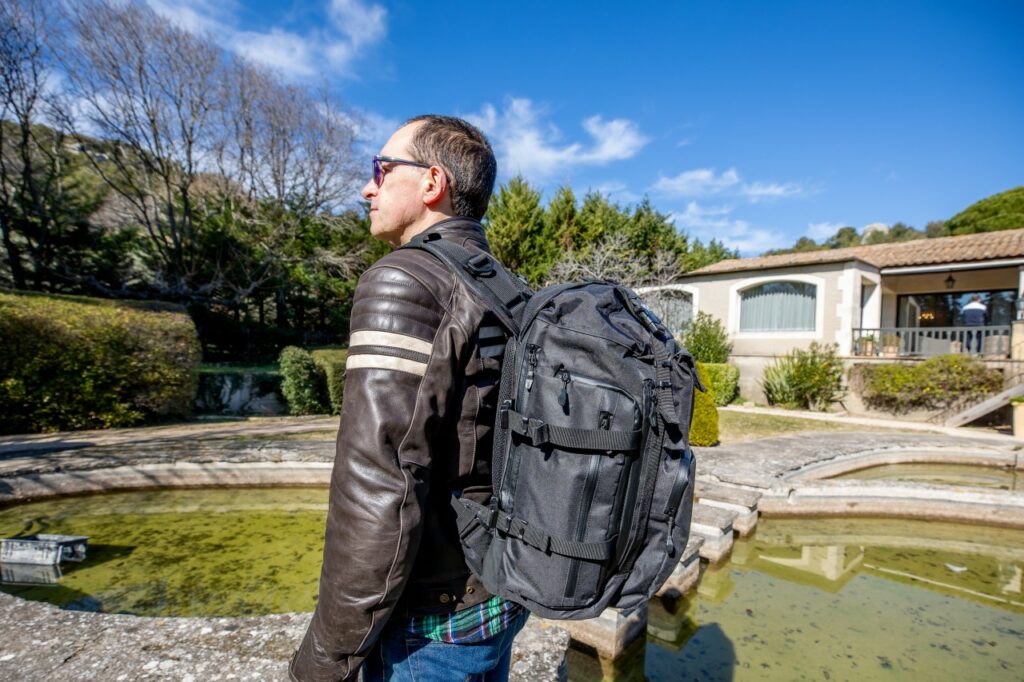 Read Also: Alpinestars City Hunter Backpack Review
Alpinestars Rover Overland Backpack Details 
The durable Alpinestars Rover Overland Backpack, with a capacity of 39 liters, is equipped for any journey. The main compartment of the Rover Overland is 25 liters in capacity and has a roll-top cover and a detachable…