The Hero 9 Black is the first GoPro cameras with a front screen. If you want to create a selfie or vlog, this is the best GoPro action camera. The build quality is also very strong. The Hero 9 Black comes with a built-in mount setup. This is very attractive because you do not need to remove the camera to replace the battery or memory card.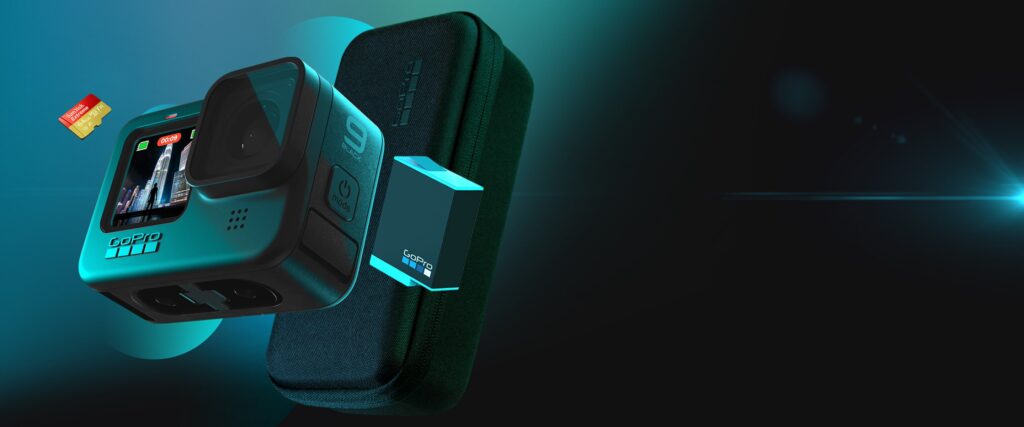 Why Action Cameras get Popular
This First action camera was designed for athletes, but with the introduction of these GoPro models, the ACTION camera has received a lot of attention from all users, from the general public to professionals. Several other brands have jumped into action cameras, but GoPro cameras are at the front of the line. GoPros was used in many great films, such as Captain Phillips, directed by Tom Hanks. It is even used in the operating room to perform operations.
If you're interested in getting an action camera for yourself or…